Korean artist based in Paris, France.
Member of the Association of Young Korean Artists, AJAC
Member of the association of visual arts artists, La Maison des Artistes
Fragments of life, relationships, imagination and personal records.
Life is like a journey to find myself and to discover many different styles.
Korean paintings, char

acters, e

veryday anecdotes, human relationships, 
society, animals, nature and the things I love.

​​​​​​​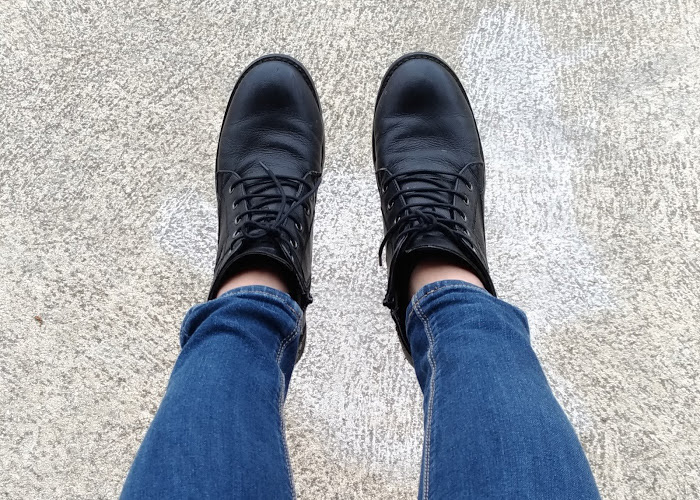 LEE Hyewon received her bachelor's degree in Korean painting from Kyung Hee University, Seoul, in 2008. Subsequently, she took Jewelry Creator Course at Hiko Mizuno Jewelry College in Tokyo, Japan, and received her degree from Advanced Jewelry Course in 2012. She began her artistic career in 2007 with her first group exhibition, "Dorothy's Red Shoes," at Insa Art Center, Seoul. Since then, she has been involved in jewelry-related exhibitions in Japan and worked in related fields. Since 2017, she has resided in Paris where she continues to actively participate in exhibitions. At the same time, as a member of AJAC (Association of Young Korean Artists) in Paris, she continued her artistic activities.
The fundamental emotions of man, deciphered by the artist, transform gracefully between the spheres of the abstract and the concrete. Within the alchemical process which transmutes the invisible into the visible, materials initially undergo physical deconstruction. This ritual of dismantling, of emotional liberation inscribed on Hanji (Korean traditional paper), is adorned with a linguistic renaissance, while remaining anchored in the immutable present. These repeated cycles evoke a prayer for change, a liberating catharsis. When the debris of this process takes a new form on the flat canvas, human emotions and their derivatives are filled with a rich palette of colors, harmoniously arranged. The artist aspires to illuminate the implicit meaning that the fundamental aspects inherent in every human being can, in part, find relief through destruction and become deeply integrated within oneself. This work embodies the awareness that, although the emotional intensity of a given situation remains constant, its form can be sculpted. By maintaining this awareness, the artist guides the viewer through the maze of understanding and accepting one's own emotions. The ability to modulate emotional weight constitutes the demonstration that the artist aims to convey through her work.
Exposition de l'AJAC,
Centre Culturel Coréen, 20 Rue la Boétie 75008 Paris, France
 (à venir le 29 novembre)
1er Solo exposition, Galerie L'étranger, Grenoble, France 
13e Regards Croiseés x 40th AJAC <Le Salon>, La Villa des Arts, Paris, France
ART SHOPPING, Carrousel du Louvre, Paris, France
La​​​​​​​ 40e exposition de l'AJAC, Space SAZIC, Séoul, South Korea
Être et Paraître, Centre Culturel Coréen, 20 Rue la Boétie 75008 Paris, France
Corée à coeur, MJC PICHON, 7 boulevard du recteur senn 54000 Nancy, France
Maison de Noël, Galerie IHAM, Paris, France
Le jardin des ignorances, Galerie 89, Paris, France
Switch on x AJAC, sur l'application mobile <Switch on>, Séoul, South Korea
OUTRE MESURE, Centre Culturel Coréen, 20 Rue la Boétie 75008 Paris, France
<3m²>, Galerie 24 Beaubourg, Paris, France
ARTBOX.PROJECT ZÜRICH 2.0, SBB Event Hall, Zurich Central Station, Switzerland
​​​​​​​
Graduation exhibition, Hiko Mizuno School of Jewelry, Tokyo, Japan
Exhibition [06], Tokyo, Japan
Exhibition [Artizan guild], Tokyo, Japan
Exhibition [Silver Collection], Tokyo, Japan
Special Exhibition [Dorothy's Red Shoes], Insa Art center, Seoul, South Korea
Graduation exhibition, Kyung-hee University, Seoul, South Korea