Korean artist based in Paris, France.
Member of the Association of Young Korean Artists, AJAC
Member of the association of visual arts artists, La Maison des Artistes
Fragments of life, relationships, imagination and personal records.
Life is like a journey to find myself and to discover many different styles.
Korean paintings, characters, everyday anecdotes, human relationships, 
society, animals, nature and the things I love.
​​​​​​​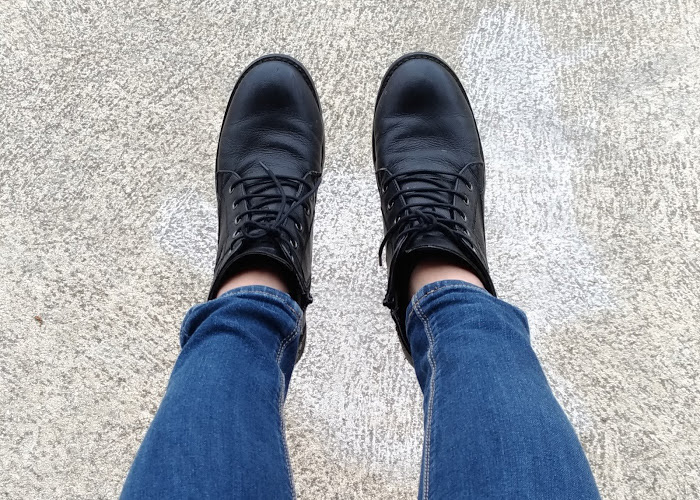 Maison de Noël, Galerie IHAM, Paris, France
Le jardin des ignorances, Galerie 89, Paris, France
Switch on x AJAC, sur l'application mobile <Switch on>, Séoul, South Korea
OUTRE MESURE, Centre Culturel Coréen, Espace du 2e étage, 20 Rue la Boétie 75008 Paris, France
<3m²>, Galerie 24 Beaubourg, Paris, France
ARTBOX.PROJECT ZÜRICH 2.0, SBB Event Hall, Zurich Central Station, Switzerland
CAD engineer, Creation of molds and original patterns (jewelry and watchmaking)
via software, 3D CAD at K-Uno, Tokyo, Japan
Graduation exhibition, Hiko Mizuno School of Jewelry, Tokyo, Japan
Exhibition [06], Tokyo, Japan
Exhibition [Artizan guild], Tokyo, Japan
Exhibition [Silver Collection], Tokyo, Japan
Special Exhibition [Dorothy's Red Shoes], Insa Art center, Seoul, South Korea
Graduation exhibition, Kyung-hee University, Seoul, South Korea